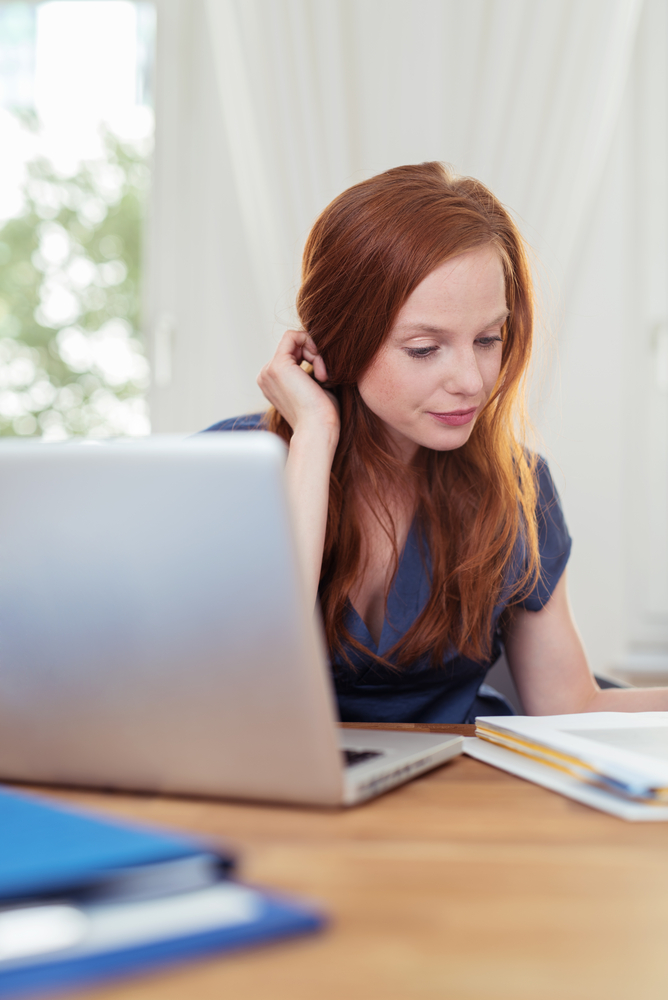 What Is A Transcript?
An official transcript is a record of your most recent passing scores on all NBCE exams. The NBCE sends official transcripts, bearing its seal, to licensing authorities at your request. Transcripts do not include a historical record of your scores. The NBCE does NOT release scores that fall below the passing score of 375, unless you specifically authorize their release.  Login to your MyNBCE user account to access transcripts.
Links to U.S. chiropractic state licensing boards are available here:
Chiropractic State Licensing Boards
How Do I Request A Transcript Be Sent To A State Board?
You may submit a transcript request through your MyNBCE user account. Once logged in, you can go to My Exams/Exams/State Board Transcripts and follow the prompts from there to order your transcripts. You may pay for your request online if fees apply.
Is There A Charge For A Transcript?
Your first transcript is free. You may request additional transcripts for a fee of $25 per state. Additional processing charges may also apply. Most states do not require a transcript until you have completed Parts I, II, III and IV of the NBCE exams. How to order Certificate of Attainment.
Ordering A Transcript Tutorial
Apply→Get Approved→Pay→Schedule
Your Application Process Starts Here
Headquarters
901 54th Avenue 
Greeley, Colorado 80634