Ensuring Professional Competency Through Excellence In Testing
National Board of Chiropractic Examiners
National Board of Chiropractic Examiners
What Is The NBCE?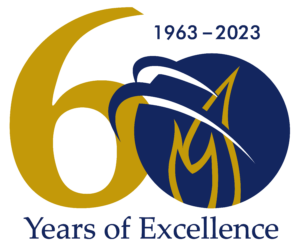 The National Board of Chiropractic Examiners, including its International Board of Chiropractic Examiners, is the international testing agency for the chiropractic profession. The NBCE develops, administers and scores standardized exams that assess knowledge, higher-level cognitive abilities and problem-solving in various basic science and clinical science subjects.
NBCE exams offer assurance to the general public that, regardless of where a chiropractor went to school or was licensed, he or she has demonstrated a baseline of knowledge as well as ability in diagnosis, diagnostic imaging, principles of chiropractic, associated clinical sciences and chiropractic practice.
NBCE
Pre-Licensure Exams
The NBCE offers exams in the areas of; Basic Sciences – Part I, Clinical Sciences – Part II, Clinical Competency – Part III, Practical Skills – Part IV, and Physiotherapy – PHT. Licensing agencies that regulate the practice of chiropractic use NBCE exam scores in their evaluation of candidates for licensure.
NBCE
Post-Licensure/Specialty Exams
Post-Licensure/Specialty exams are offered for a variety of purposes; including state requirements, certification, and diplomate programs for acupuncture, clinical nutrition, internists and more. 
Other Exams
State Exams
The NBCE administers customized exams that are tailored and specific for each state's statutes and rules. The NBCE offers state required exams in Florida, Missouri, Oklahoma, and Oregon. 
Entrance Exam
The NBCE Chiropractic College Aptitude Test (CCAT) is an elective exam offered to prospective students. CCAT is used in conjunction with academic counseling to guide academic decisions. Learn more about CCAT.
Apply→Get Approved→Pay→Schedule
Your Application Process Starts Here
Headquarters
901 54th Avenue 
Greeley, Colorado 80634