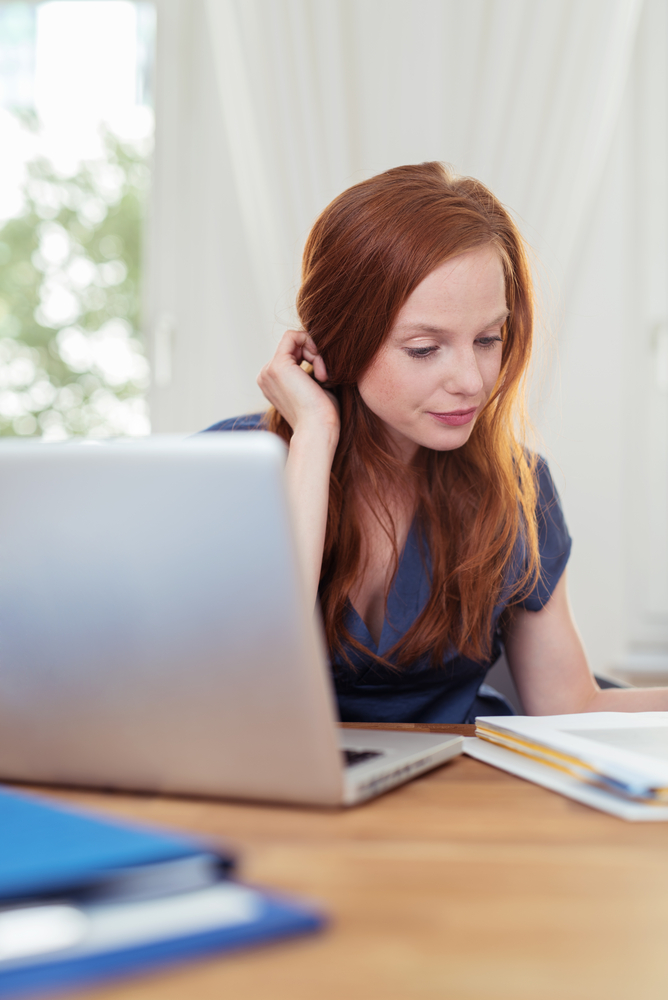 What Is Score Analysis?
A score analysis provides insight regarding individual performance on each domain of an examination. A separate analysis is available for each failed exam, to prepare an examinee for future testing and is provided as a courtesy.
How To Use Score Analysis?
The domain-level performance detailed in the score analysis can be compared to the test plan  of each exam a score analysis is provided for as a reference to help you prepare to retake an exam.
PART I, II, III and PHT
After an examinee has taken the same exam two or more times and is currently scheduled for a retake, the NBCE provides a consultation with an Exam Specialist upon request.  Email your request for consultation to scoreanalysis@nbce.org.
PART IV
After an attempt at taking the Part IV exam, you may request a written performance evaluation. Confirm your rescheduled exam, then email your request to scoreanalysis@nbce.org.
An email will be sent to you when access to the analysis is available under the library tab in your MyNBCE user account.
Apply→Get Approved→Pay→Schedule
Your Application Process Starts Here
Headquarters
901 54th Avenue 
Greeley, Colorado 80634