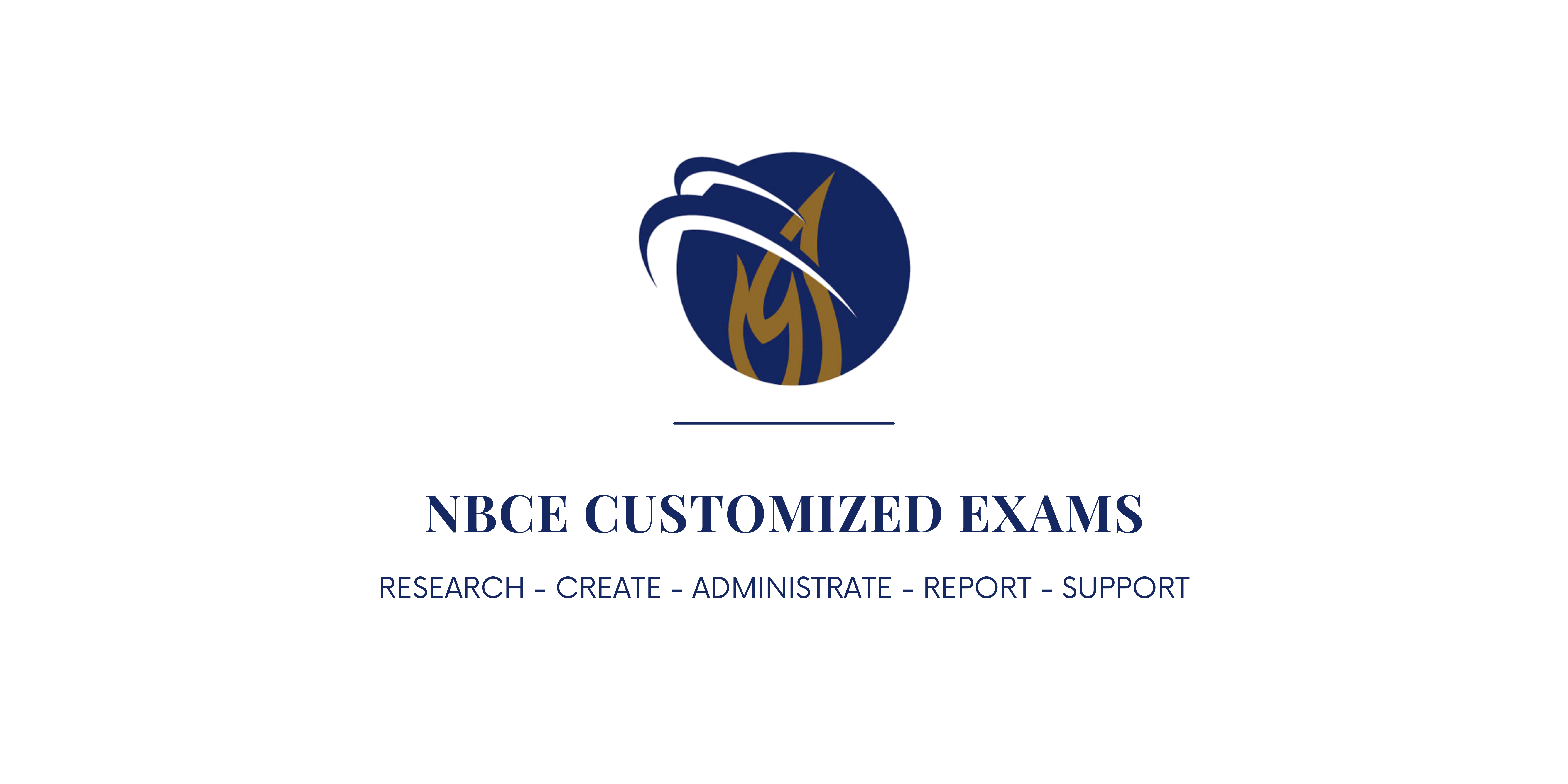 NBCE Exam Expertise
The NBCE administers customized exams that are tailored and specific for each state's statutes and rules. These exams are developed by the NBCE with input and approval from the appropriate state board or licensing authority.
Most state exams can be administered 24 hours a day, 365 days a year by the NBCE.
Proctored exams are administered through professional test centers.
Florida State Exam

Missouri State Exams

Oklahoma State Exam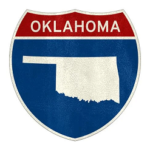 Apply→Get Approved→Pay→Schedule
Your Application Process Starts Here
Headquarters
901 54th Avenue 
Greeley, Colorado 80634