Certificate of Attainment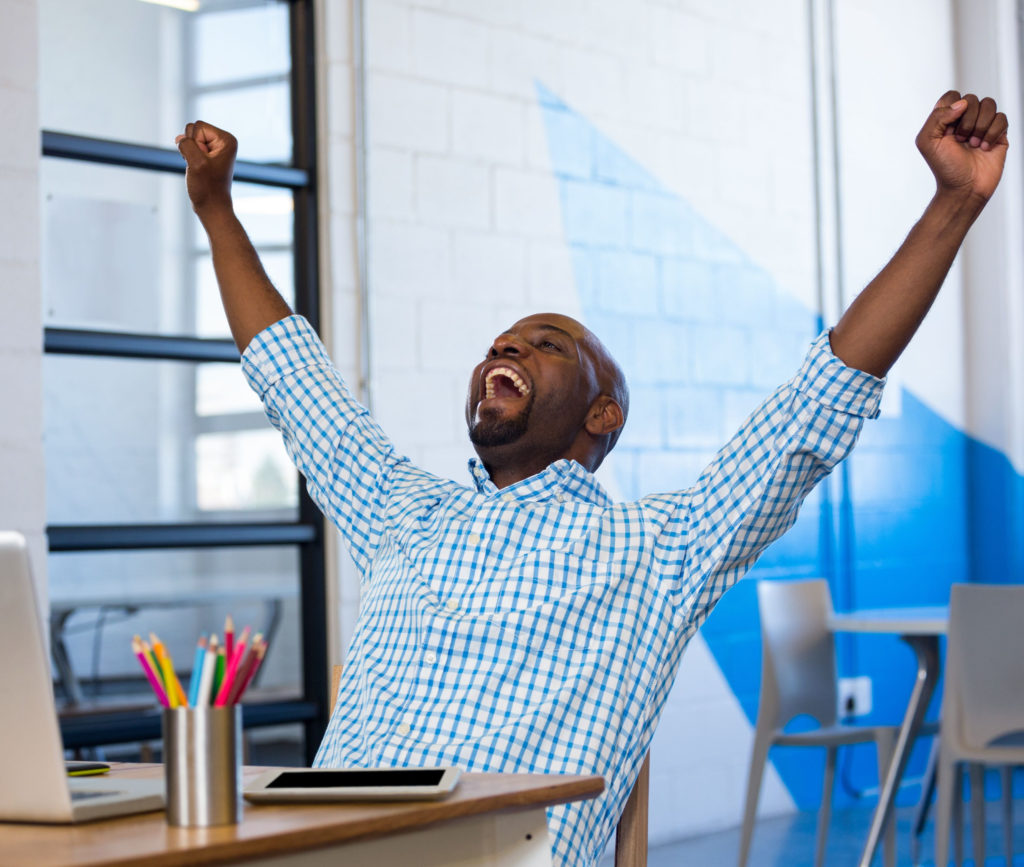 Certificate of Attainment
Certificates are available to order from the NBCE after passing the following exams:
Parts I, II, III and IV (after passing all four exams)
Acupuncture
Physiotherapy
Each certificate shows the exam completed and your name.
Order Your Certificate
Step 1 –  Log in to your MyNBCE user account. Verify your name is correct (including spelling). If any changes are needed, email support@nbce.org with a photo of your drivers license so we can make modifications.
Step 2 – Go to the Exams page and click Begin next to the Certificate Order Form.
Step 3 – Select one certificate to order*. You will be asked to confirm your address and given the opportunity to update it. If you need assistance, contact support@nbce.org.
Step 4 – After confirming your information, complete the order for your free certificate. Additional copies are $30 each. There is a limit of one certificate per order – if ordering multiple certificates please contact support@nbce.org.
NOTE: FedEx delivery is available for an additional fee (no PO Boxes, street address only – i.e. 123 Main)
*If you tested prior to 1986 and need a certificate for Parts I and II, please select "If tested prior to 1986."
Apply→Get Approved→Pay→Schedule
Your Application Process Starts Here
Headquarters
901 54th Avenue 
Greeley, Colorado 80634